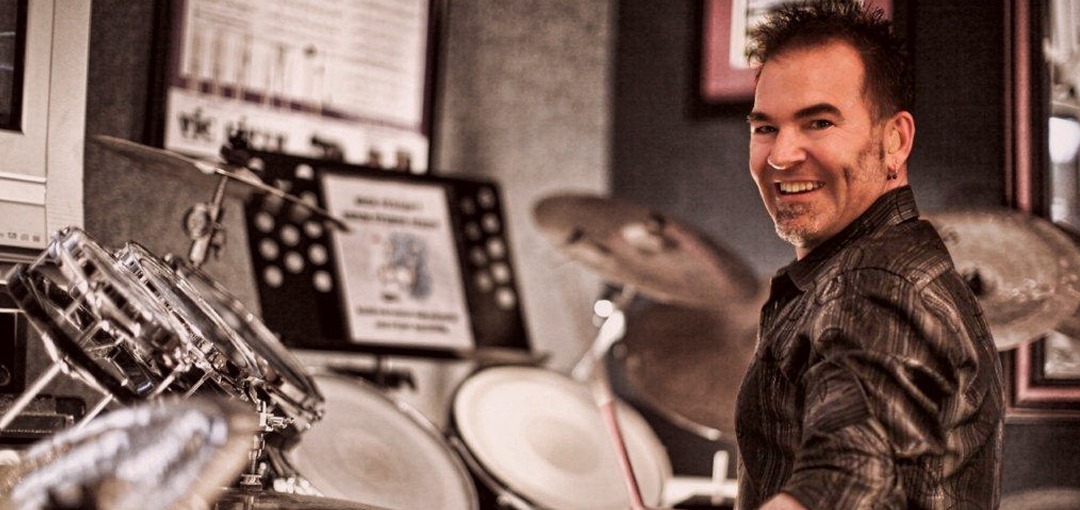 "Rick has been my drum instructor for almost 3 years and lessons with him have been one of the best investments I've ever made." — D. K., San Diego, CA
LESSONS AT RICK'S STUDIO
Since 1995, the goal of Rick Stojak's drum studio is to help support all drummers of every level and experience by offering instruction, goal setting, motivation, equipment guidance and career consultation. It has been a place where drummers of every level grow musically, professionally and personally by studying privately or in group workshops.
Rick teaches all styles (rock, jazz, pop, funk, blues, hip-hop, metal, Latin, world). He also offers hand percussion lessons on many instruments, including conga, bongos, timbales, and orchestral percussion. If you need assistance with Roland electronic drum or percussion programming and set up, Rick is available to help. You can find out more here.
Rick also hosts drum clinics with some of the greatest drummers in the world including metal drumming legend Gene Hoglan, Daniel Glass of the Brian Setzer Orchestra and funk drumming legend, Zoro the drummer.
---
RICK'S NEW BOOK SERIES
HOW TO BUILD A DRUM GROOVE

VOLUME ONE: Mastering Quarter and Eighth Note Gooves
"By the time you're done with this book, you will be well on your way to mastering the basics of rock drumming, which is what we all love to do!" —Gene Hoglan
The goal of the book series, "How To Build A Drum Groove," is to help drummers' develop the dexterity, coordination, control dynamics and timing required to play the drum set in any style. The books have spiral bindings for ease of use. More information and sample pages for book one can be found here.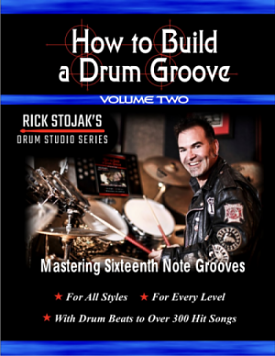 VOLUME TWO: Mastering Sixteenth Note Grooves
"I highly recommend 'HBDG' to every drummer and teacher of every level and experience." — Zoro
Rick's book series has received praise reviews from many drumming legends including Gene Hoglan, Daniel Glass, and Zoro!

More information and sample pages for book two can be found here.
---
Rick's studio is centrally located at:
8280 Clairemont Mesa Blvd
San Diego, CA 92111
Tel: (619) 985-8242
You can also email Rick .
Day, evening or weekend lessons are available.
Skype or FaceTime lessons available.
---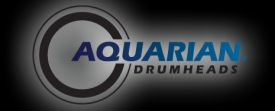 Rick is proudly sponsored by Aquarian Drum Heads.
---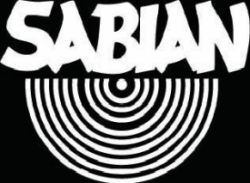 Rick is endorsed by Sabian cymbals. Rick Stojak's Drum Studio has a large collection of Sabian cymbals for students to play and drummers to come and sample.
---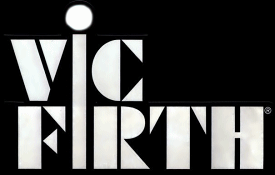 Rick is part of the Vic Firth Education team.
---


Rick plays Roland electronic percussion.